Well, I guess I've had a change of heart about the little biped. I got to do my most favoritest thing with her tonight. Can you guess what it is?????

Here's a hint.....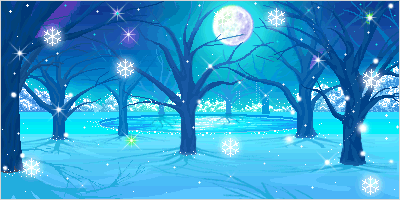 That's right, SNOW! FINALLY!
Which means I got to be a sled dog!
The little biped and I had so much fun!
Here's a power sled pull shot! Lola, check out my muscles!

Canyon was going ballistic in the house while I went out to pull the sled. He did get to come out later on and successfully pulled Mom down 3 times.
I leave you tonight with my little biped's snowman
Kisses, Sky boy
(Enjoying the snow)